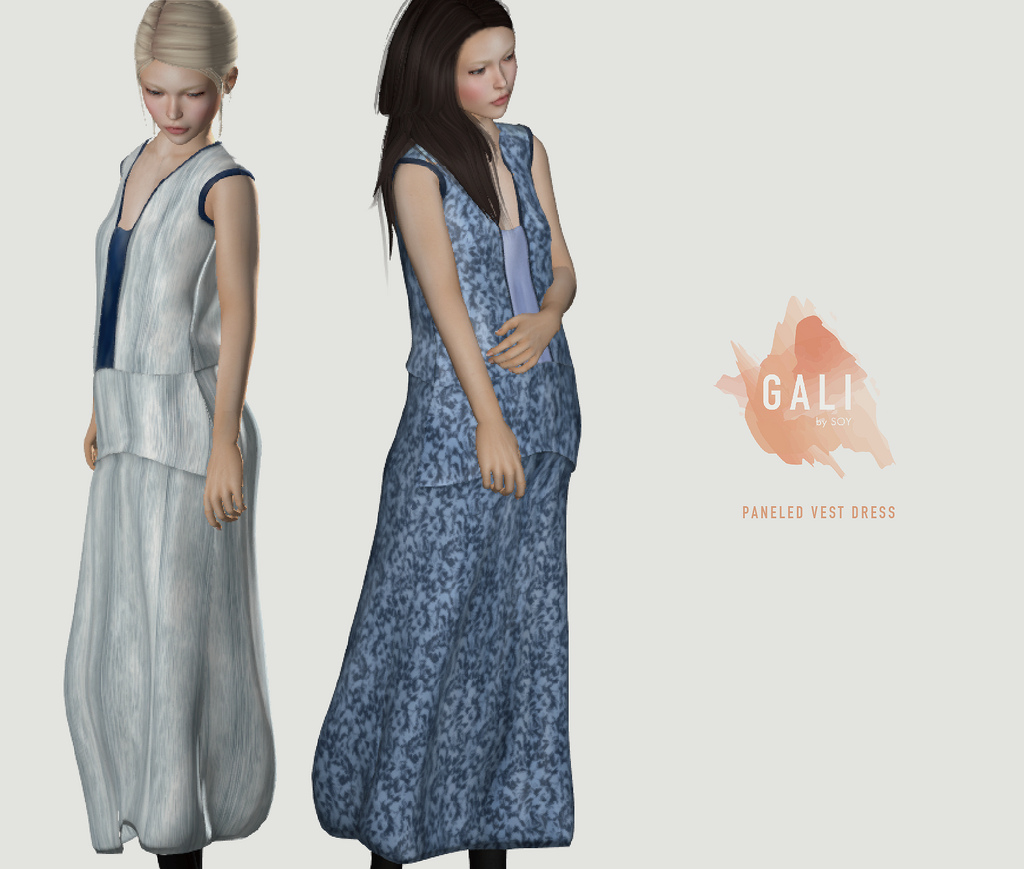 @ The Seasons Story Summer (10th July open)
4 plain colors and 4 patterns and fatpacks each available.
thank you.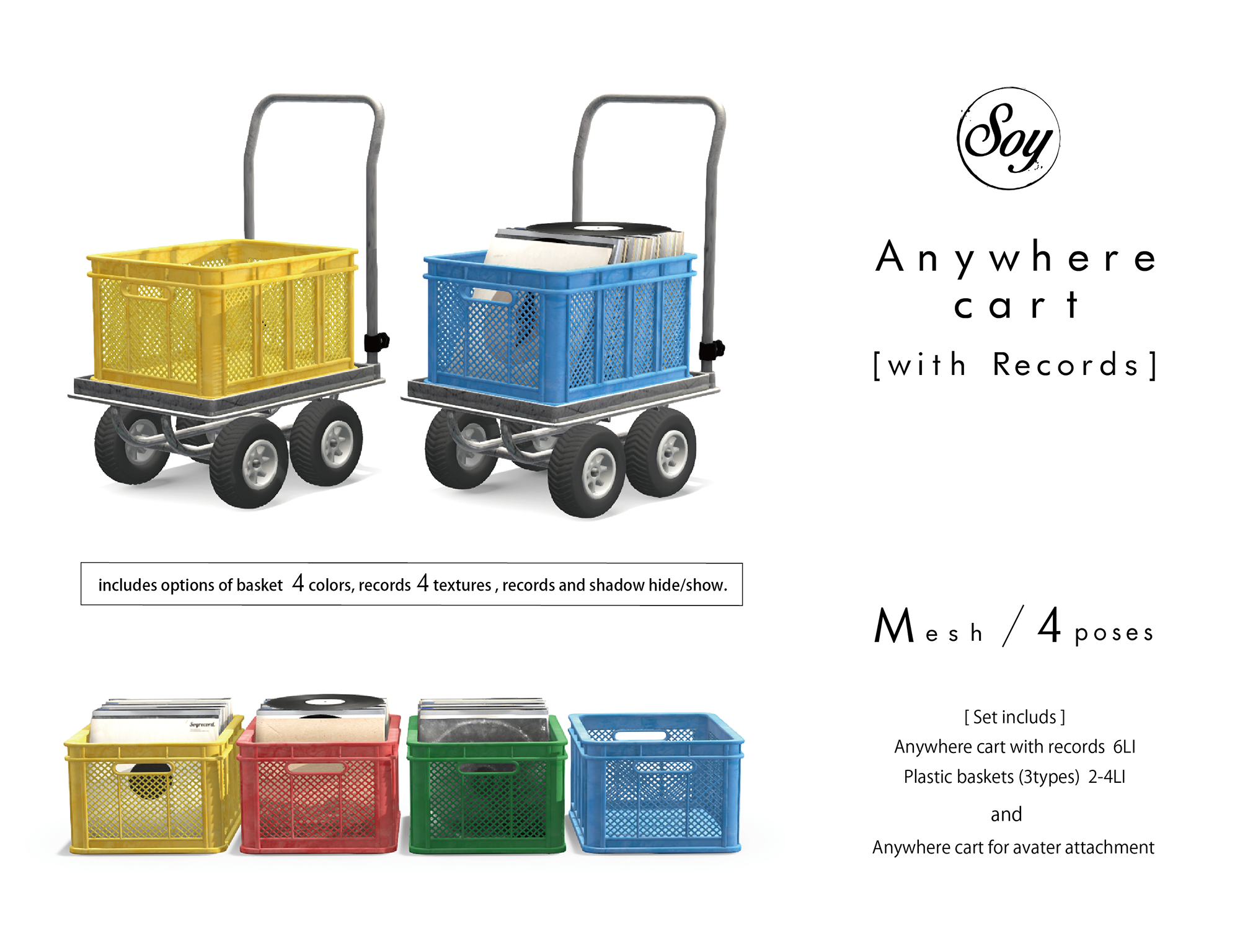 New prop for 'The Neighborhood'.
Color: Blue, Red, Yellow, Green (with texture changer)
possible to wearing on avatar.
see more images >> Catalogue
Special price sale only Feb 14 (0:00-24:00 slt) in main store.
thank you.
New item for Kustom9 Fab 2015.
Includes system layer tattoo, SLINK hand and Maitreya body appliers.
(These photos are added to Maitreya body.)
visit to K9 (open Fab.15)

About [Hajichi]
This tattoo is folkways of tattoo by needle that came performed until 1889 in Japan of Okinawa. Private faith to the bill of amulet and to epigenetic (the afterlife), there was also a sense of as adult ritual, and symbol of beauty.
Pattern of tattoo was different depending on the region. the hilt each has meaning. However, books about this culture there is too little, and has mystery of the part. this is what was created in my image on basis of the reference image. It does not necessarily mean that all of the pattern was actually.
I think this culture is nice, and I love these minimal patterns.